2000 GB USB External Portable 2.5" USB Hard Drive Black
+ FREE POUCH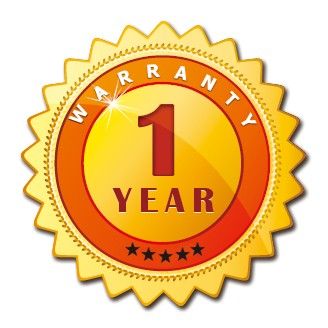 One of the smallest External Hard Drives available at less than 5" long, 3" Wide and less than 0.5" in height
What can you store on a 2TB External hard Drive? 
800 hour DVD-quality movies
1000 hours of VHS-quality video
1000 days of around-the-clock MP3 audio, 
750000 digital photos
(All above figures approx)
Features 
Super slim body. Pocket sized. Easy to carry
Fits in an average sized Pocket
Fully Compatible with USB 2.0. Up to 40 times faster (480 MBPS) than USB 1.1
Perfect add-on for laptops and desktops
Conveniently store huge amounts of data
True Plug and Play - Hot Swappable
Draws power directly from USB port - no External Power needed
Support Windows XP, Vista, 7, 8   MAC OS 8.6, 9.x, or X
Dimension 5.00 x 3.00 x 0.4 inch (approx)
Weight approximately 10 ounce
FAQs:
Q: Does that USB 2.0 external drive also work with USB 1.1 port?A: Yes, it is backward compatible with USB 1.1 port 
Q: Does it need any power supply?A: No. It draws power from USB ports.
Q: Does this work with Mac?A: Yes, it works with Mac OS 8.6 or newer but will need formatting as Fat32. Important - please send us a message if this is for Mac use.
Q: Do I need to format the drive?A: No. It is pre-formatted before we send it to you. It is ready to plug and play.
Package Includes:
500GB Portable USB 2.0 Hard Drive
USB 2.0 Cable
FREE POUCH